You might think celebrating a handful of Olympic gold medals and preparing for a top-secret wedding mere weeks later would keep you busy, but Britain's favourite sporting couple Laura Trott and Jason Kenny had another golden surprise up their sleeves this summer.
After winning five Olympic gold medals between them at this year's Games in Rio de Janeiro, the cycling duo wanted to give a little something back to two women close to their hearts. The couple had more than just medals on their mind when they popped into David M Robinson over the summer to order bespoke matching gifts to thank and celebrate their supportive mothers.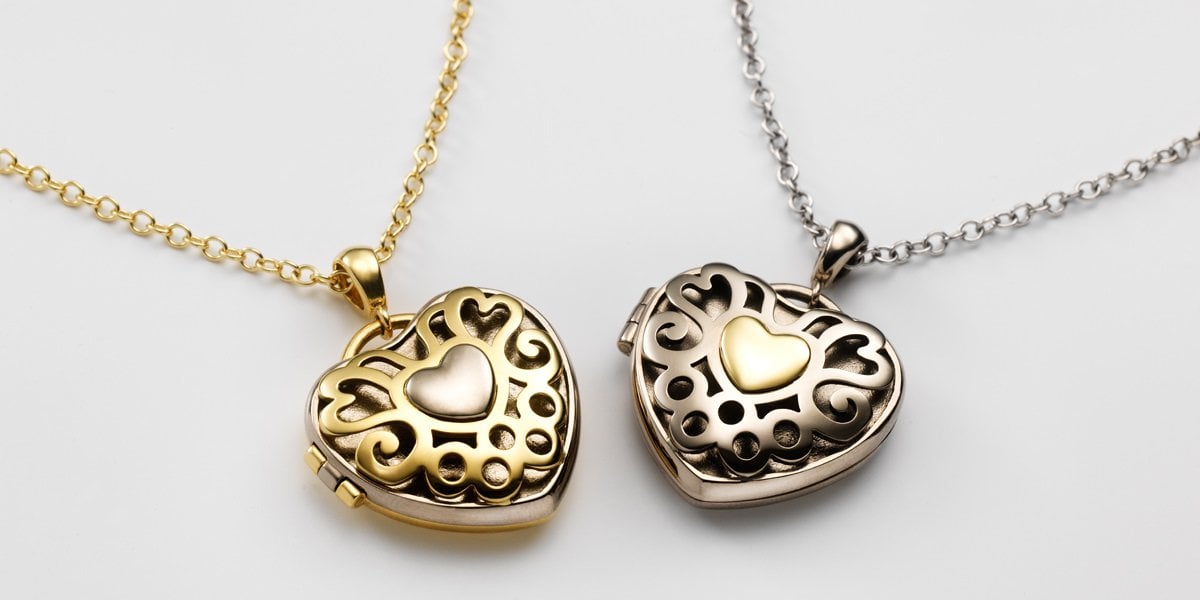 The brief was to design two lockets, one for each of their mums. One was to be white with a hint of yellow and the other yellow with a hint of white; a perfectly reversed matching pair. A number of different sketches were produced and then Laura chose the one that most suited her initial idea. The end result of two petite, heart-shaped lockets which bear the iconic five-ringed symbol of the Olympic Games, along with the word 'mum' subtly entwined in the design, fitted the bill perfectly.
"The pieces, required within one month, pushed the team to the limit but the results were beautiful," commented David M Robinson managing director John Robinson. "These types of projects are always on the go but seldom are our clients multi-Olympic gold
medal winners!"
Find out more about our Bespoke service here or call us on 0151 708 1140.