With Christmas just around the corner, more and more of our attention seems to be directed to the looming task of gift buying and more importantly, finding that special gift to show someone how much you care. As we are bombarded daily with countless new products to buy, the sentimentality of Christmas often gets overlooked.
Always keen to help you try and find those truly unique gifts this season, we spoke to one of our resident goldsmiths, Dawn Welch, to discuss the world of bespoke jewellery.
As a company whose roots stem right back to our first Liverpool workshop, DMR offers a full bespoke service which all starts with one of Dawn's sketches. From this, pieces are either handcrafted straightaway in one of our workshops or a CAD image can be created with a 3D cast printed in DMR's new design studio.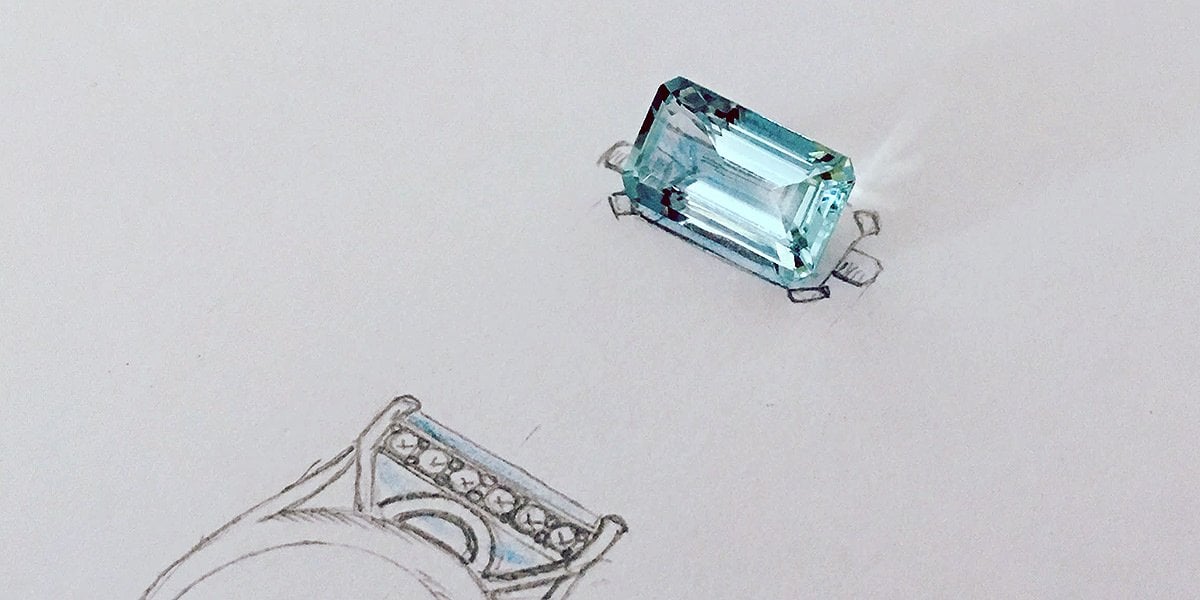 With the whole process taking around six weeks, you'd struggle to find a gift more unique than a one off piece of jewellery. However, the most interesting and sentimental idea came when we asked Dawn about her most memorable piece and she introduced us to the process of remodelling.
"They are all memorable in their own way. However, one piece I made recently involved using a lady's engagement and wedding rings as well as her late husband's wedding ring which I melted together to make a dress ring. She chose to have a heart shape amethyst set in the ring to represent their love and this was also their birthstone. This was such a lovely way to use the items and to remember her late husband."
With the option to reuse your existing items of jewellery, DMR's team of highly skilled goldsmiths can give those special pieces in your jewellery box, a new extra-special twist.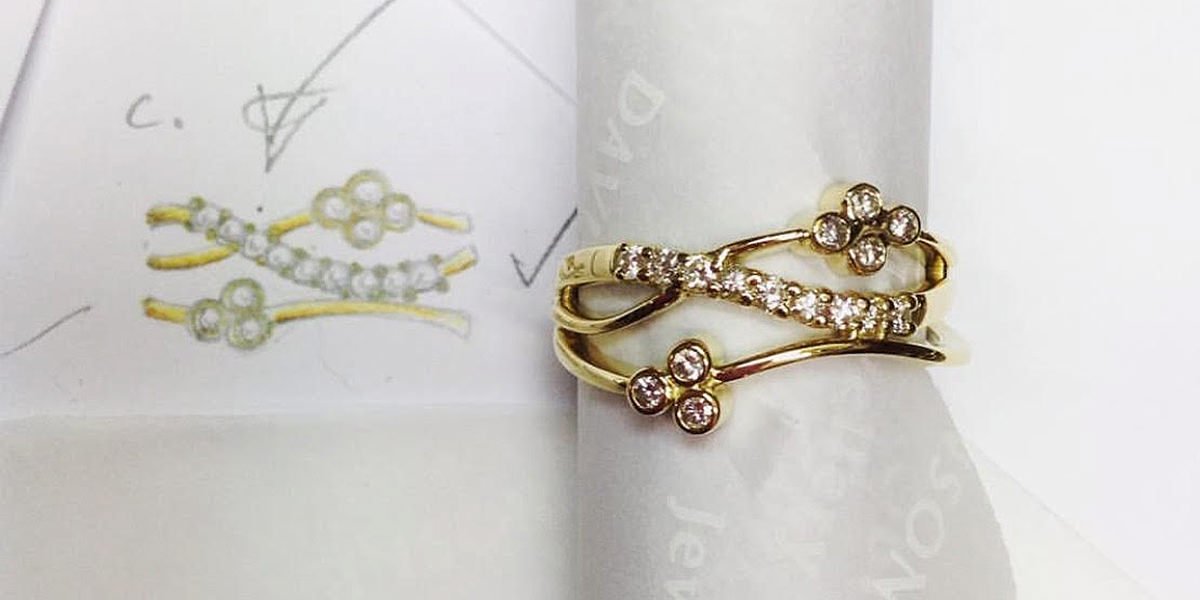 If you would like any further information on our bespoke service or would like to make an appointment with Dawn at DMR's Southport showroom, you can contact the team on 01704 534 971 or by email at [email protected].